It's Keokon time again! By now, many of you may have heard that, after 7 years, Keokon's organizers are taking a well earned sabbatical for 2015. But just because there's no official convention this year, doesn't mean there's nothing going on!
Saturday, March 21, at the Keokuk Public Library, we will still celebrate Captain Kirk's Birthday Party with birthday cake, a Kahn marathon (with popcorn), games, a white oliphant birthday gift exchange, and more.
This will be a laid-back relaxacon in the truest sense of the word – a chance for fans of all types to get together and share their favorite geekeries.
As for the games, Greg Stille will be bring his traditional QuinCon fan favorite TOON! Role-play as animated characters striving against the most diabolical minds available – the other players. Per Malm will host his home-brewed version of Mystic Wood, a fantasy game where players guide their chosen knights on their quests through a changing realm between heaven and earth. Zac Malm will bring his Big Bag of Magic for those who wish to play a friendly game of Magic: The Gathering, or wish to learn. All games will be held in the library's Art Center. There's plenty of room for more games if you'd like to host one. Just let me know.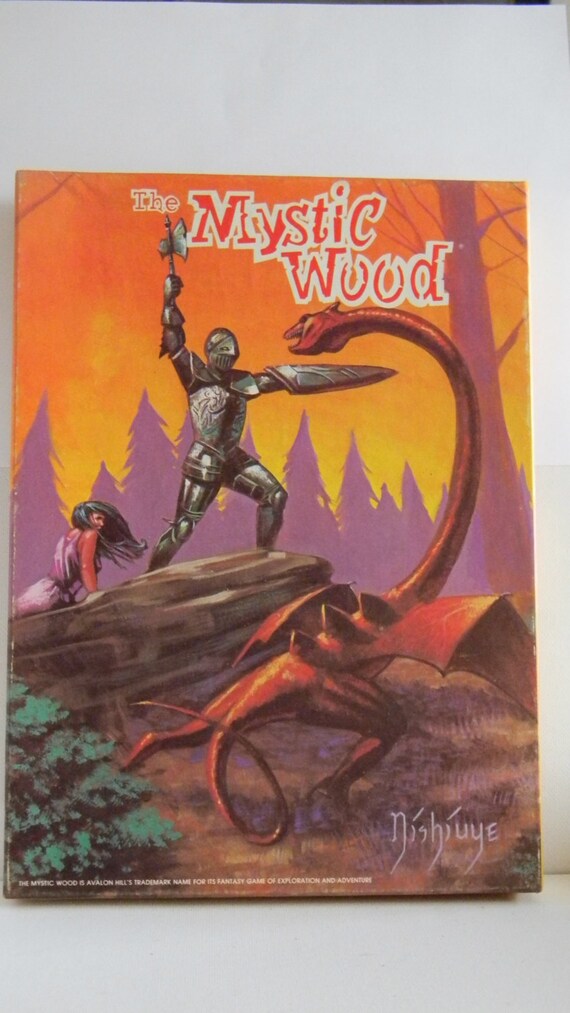 Rules for the White Oliphant gift exchange are easy. Pick something fannish you own that you don't love anymore or are even embarrassed by. Wrap it up so nobody can tell what it is. Bring it to Kirk's Birthday Party and put it with all the other gifts. Draw a number to see who gets to pick first. When it's your turn, you can either pick an unwrapped present or steal a previously chosen item (If your gift is stolen, you can steal somebody else's or pick a new gift). This keeps going until everybody's chosen a gift. (Rules from wikihow.com)
Admission is FREE (although donations are gladly accepted)! Library doors open at 9:00, festivities will get underway around 9:30. Games can run until 3:00pm when the library closes but we have permission to use the round room until 6:00pm. As mentioned previously, popcorn and birthday cake are provided but you're welcome to bring your own goodies to share.
It will be a fun time to reconnect with friends from past Keokons and talk about good times. As always, costumes are encouraged.
I look forward to seeing you there!
Per A. Malm
Keokon thanks all the vendors, guests and fans that participated in 2014's Keokon 7! It was by far the largest and most successful Keokon yet!
Keokon wishes to particularly acknowledge Heather Hutchersin, without whose hard work and dedication, Keokon 7 would not have happened.
We regret to announce that, after seven years of Keokon, the convention organizers are taking a well earned sabbatical during 2015 to regather their energies and plan for better Keokons ahead.
HOWEVER — If you still need a Keokon fix, there will be a birthday party for Captain Kirk.
March 21, 2015 at the Keokuk Public Library from 9am til 3pm.  We'll be watching Star Trek related videos (probably with a Khan theme) and birthday cake at Noon. There may even be a special surprise in there somewhere.
The library's art center will be open for gaming during that time as well. There will be a game of Mystic Wood going and probably some Magic: the Gathering. If you want to run a game, please announce it on the Keokon Facebook page.
Throughout the year, there will be other fan activities going on. We invite you to join the facebook group Keokuk Community of Fans for information on upcoming events. Recently there have been a Halloween party and a Thanksgiving house filk.